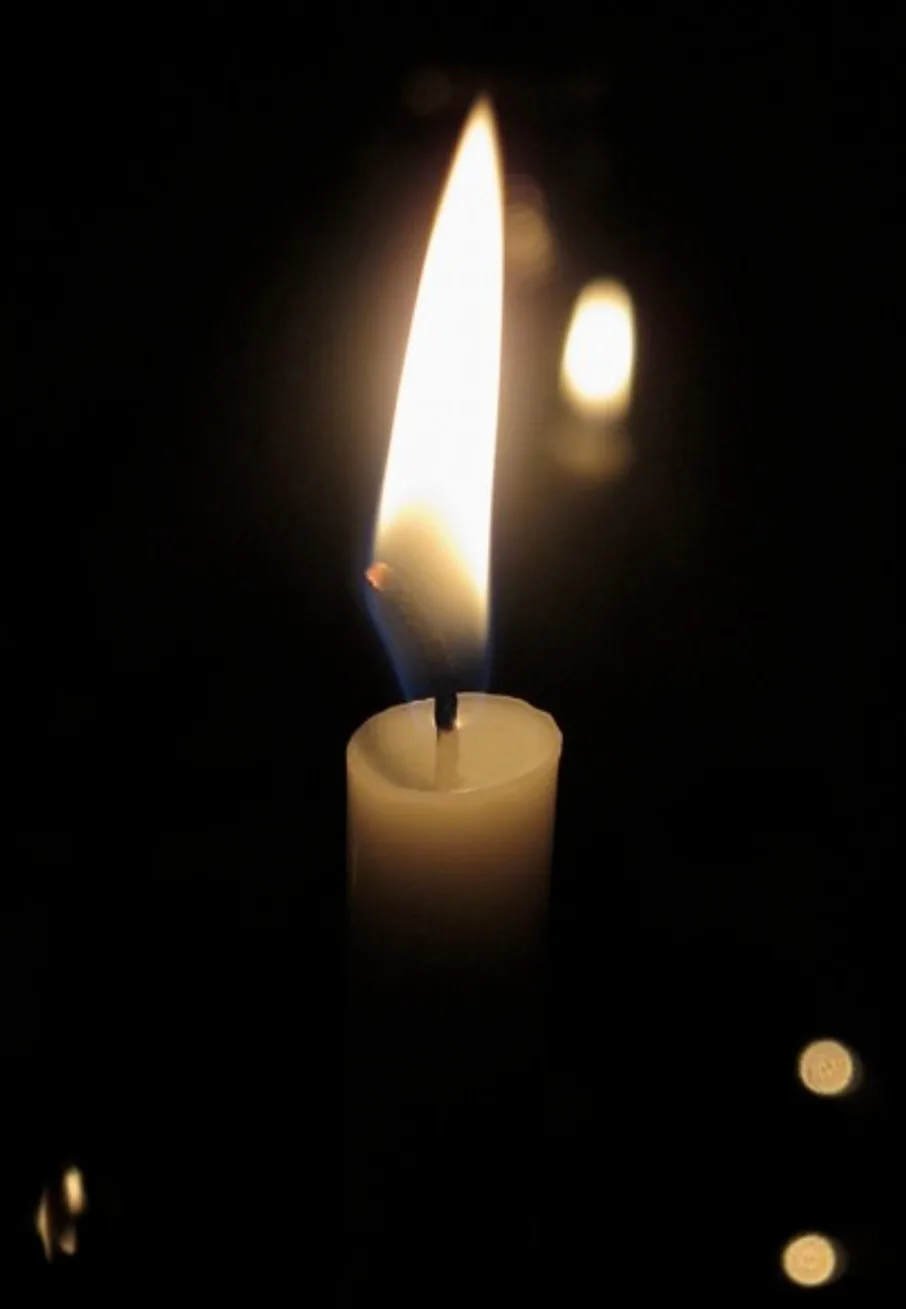 Image courtesy of Tom Delahunt
FR#
249
The Table of Consciousness
Thu 13-04-23
- Doors at
7:00 pm
Fruitworks Coworking
1-2 Jewry Ln, Canterbury CT1 2NP
'The Table of Consciousness' is the realisation of a recurring vision for Tom Delahunt, a nurse, poet and teacher. This is an experiment in improvisation, theatre and psychology in which five actors and two musicians gather around a table framed by representations of trust, trauma and love. With elements of music, lighting, visual art and improvised dialogue this piece speaks to the healing, pain and joy that is part of all of our lives.
Performers include Megan Garrett-Jones, Kristin Fredricksson, Kat Peddie, Hannah Marshall (cello) and Sam Bailey (piano).
Trust, trauma and love are central themes in Tom's work as a nurse, teacher, author and academic. In 2019 Tom was awarded Most Innovative Teacher of the Year (Times Higher Education Awards) and in 2022 he published his first children's book 'The Wandering Lamb'.
🔗
Tom Delahunt on Twitter
Megan Garrett-Jones on Instagram
Kristin Fredricksson website
Kat Peddie at Free Range
Hannah Marshall website
Sam Bailey website
Sponsors and Partners:


Supported by Arts Council England Project Grants