Award winning music, poetry, arts and film live events in and

around

Canterbury
About us
Free Range is an award-winning arts charity that presents adventurous music, film and dance events with a policy of free-entry*.

We are Canterbury's best-kept secret. Since we began in 2012 we've delivered 226 extraordinary events and worked with over 1000 artists.

The purpose of adventurous culture is to help us see and hear familiar things in a new light. Cultivating an openness and curiosity toward difference is important in the world right now.

Free Range has helped to create a strong regional community of artists, audience members and organisations that care about adventurous culture. We do this through presenting genuinely independent cultural events of the highest quality in an informal, playful and provocative way with a policy of free entry.

Free Range events are for everyone.

Donating
Our purpose as a charity is to present free-entry high-quality adventurous culture to the people of East Kent. Like the NHS we are free at point of delivery but we rely on the donations of people who value our work.

Supporting Free Range is easy to do: if you'd like to help us to continue presenting extraordinary events that are free and accessible to all, just click the donate button above.

You can also make a one-off donation via our Facebook page - which will cost us nothing in fees.

You can also support our work by telling people about we do and sharing our posts on social media.

twitter.com/free_range_
facebook.com/Freerangecanterbury/
instagram.com/free_range_canterbury

* The sharp-eyed among you will notice that we also offer some ticketed events with partners. These special events tend to reach beyond what we could normally achieve by ourselves and backed by donations.
News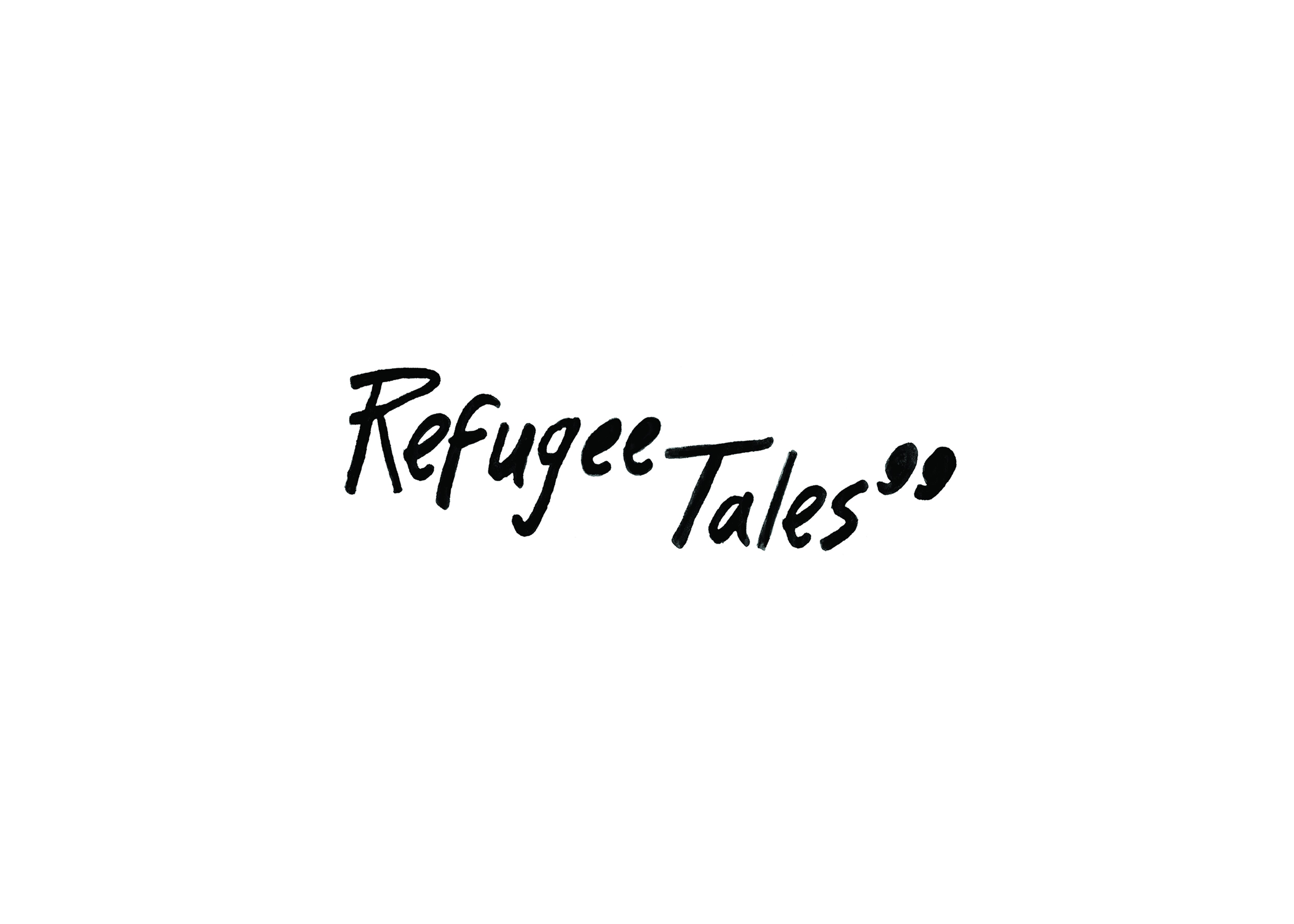 Fruitworks Coworking
1-2 Jewry Ln, Canterbury CT1 2NP
Refugee Tales is an annual walk in solidarity with detainees and refugees calling for an end to indefinite detention in the UK.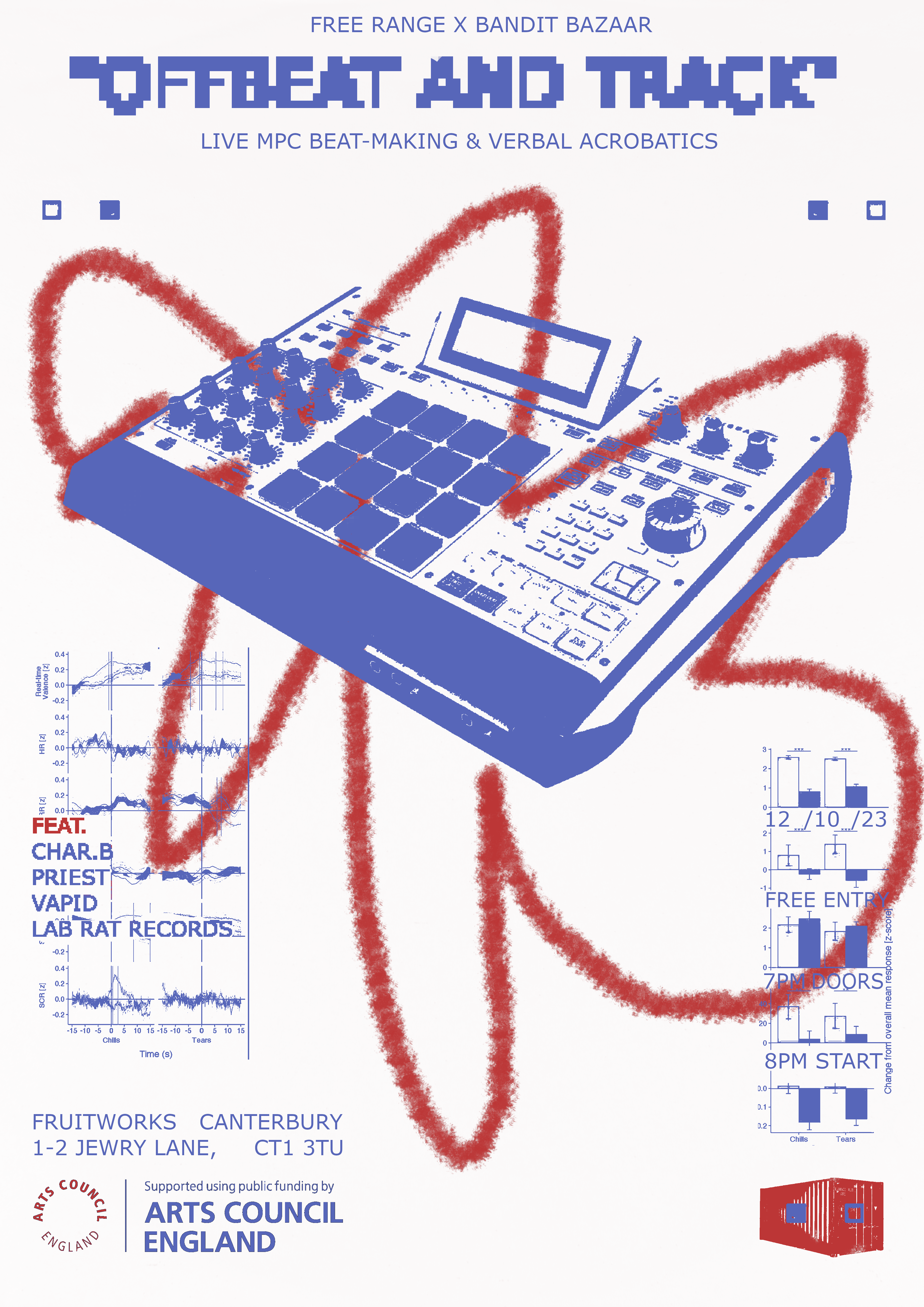 Fruitworks Coworking
1-2 Jewry Ln, Canterbury CT1 2NP
Live MPC beat making and word smithery from the underbelly of Kent.