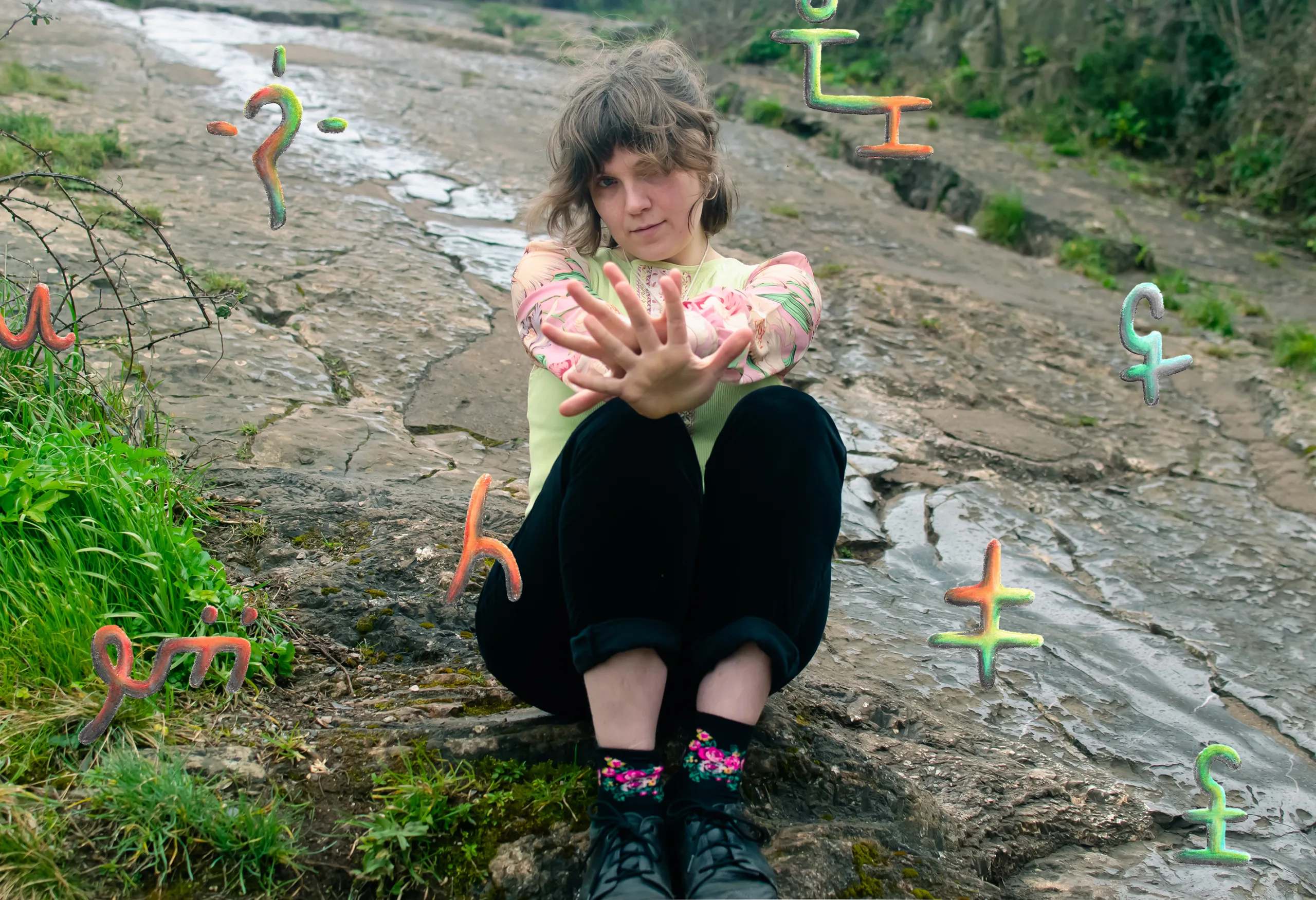 Photo credit Birte Carelse
FR#
258
Suite for Solo Violin & Software Abuse / Shastik Cret Menagerie
Thu 19-10-23
- Doors at
7:00 pm
Fruitworks Coworking
1-2 Jewry Ln, Canterbury CT1 2NP
Composer, producer, harpist & electronic musician, Bethany Ley uses the evocative space & sonic detail of granular synthesis to create environments for Kath Robert's solo violin to breathe amongst influences as diverse as birdsong, musique concrète & Indonesian Gamelan. Taking inspiration from iconic British electronic music pioneers such as Daphne Oram & Delia Derbyshire, these pieces were made by extracting fragments from a single note's harmonic series & unfolding them to create 'atmospheres' that contrast with the emotive, melodic presence of the solo violin.
Bethany Ley (piano, synth, electronics, samples), Kath Roberts (violin), Hamish Mitchinson (modular synthesis, samples)
The opening set features the noise-makers Shastik Cret Menagerie with a chaotic musical character study.
Kit Slawson (drums), Toby Slawson (saxophone), Tim Long (objects), William Burroughs (bass frequencies).
Photo credit Birte Carelse
🔗
Sponsors and Partners:


Supported by Arts Council England Project Grants