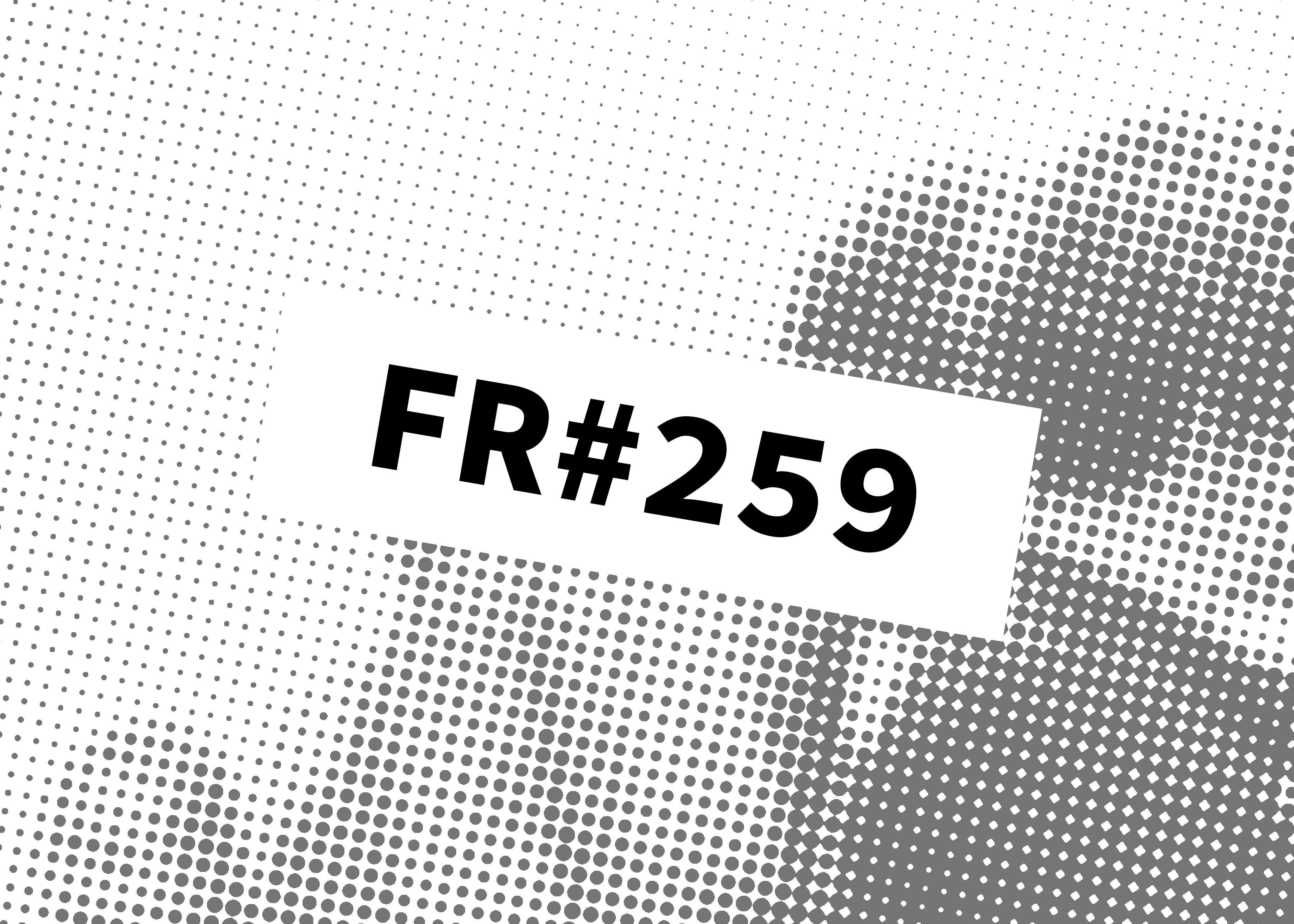 FR#
259
2 duos: Rachel Musson & Phil Minton, Amy Cutler & Sylvia Hallet / Cutlasses
Thu 26-10-23
- Doors at
7:00 pm
Fruitworks Coworking
1-2 Jewry Ln, Canterbury CT1 2NP
Two duets featuring four generations of the UK's best experimental & improvised creative practice. 
Saxophonist & composer Rachel Musson is a vital presence on the London free improvisation scene, playing regularly at Cafe Oto with Mark Sanders, Pat Thomas, Hannah Marshall, Julie Kjaer, Corey Mwamba, Olie Brice, Alex Ward & Alex Hawkins. Described as 'a free-improviser sensitive to melody-like narrative & dramatic pacing' (The Guardian).
Vocal experimenter Phil Minton has been performing for 50 years, appearing on over 100 recordings. His music uses all that the human voice is capable of. 'This is the freest of free improvisation out there…hilarious, irritating, engaging, provocative, & utterly mind-blowing. From throat singing to burping, from duck calls to indescribable vocal acrobatics…Minton's art is not only profound—it's fun, full of humour & unpretentious glee' (All Music)
Amy Cutler is a cultural polymath working with images, film, video, texts, sounds, speech, geography, design & music. She is also a producer, lecturer, academic & museum tour guide.
Sylvia Hallet is a solo improviser who performs internationally. In 1980 she was a founding member of Contradictions, one of several all-women improvising groups inspired by the subversive Feminist Improvising Group. She sings & plays violin, viola, accordion, electronics, folk harp, hurdy gurdy, bicycle wheel & saw.
The opening set features electronic instrument maker, sound artist & performer, Cutlasses. 'Gorgeous, personal music with a raw aesthetic' (Create Digital Music)
🔗
Rachel Musson
Sylvia Hallet
Cutlasses
Sponsors and Partners:


Supported by Arts Council England Project Grants