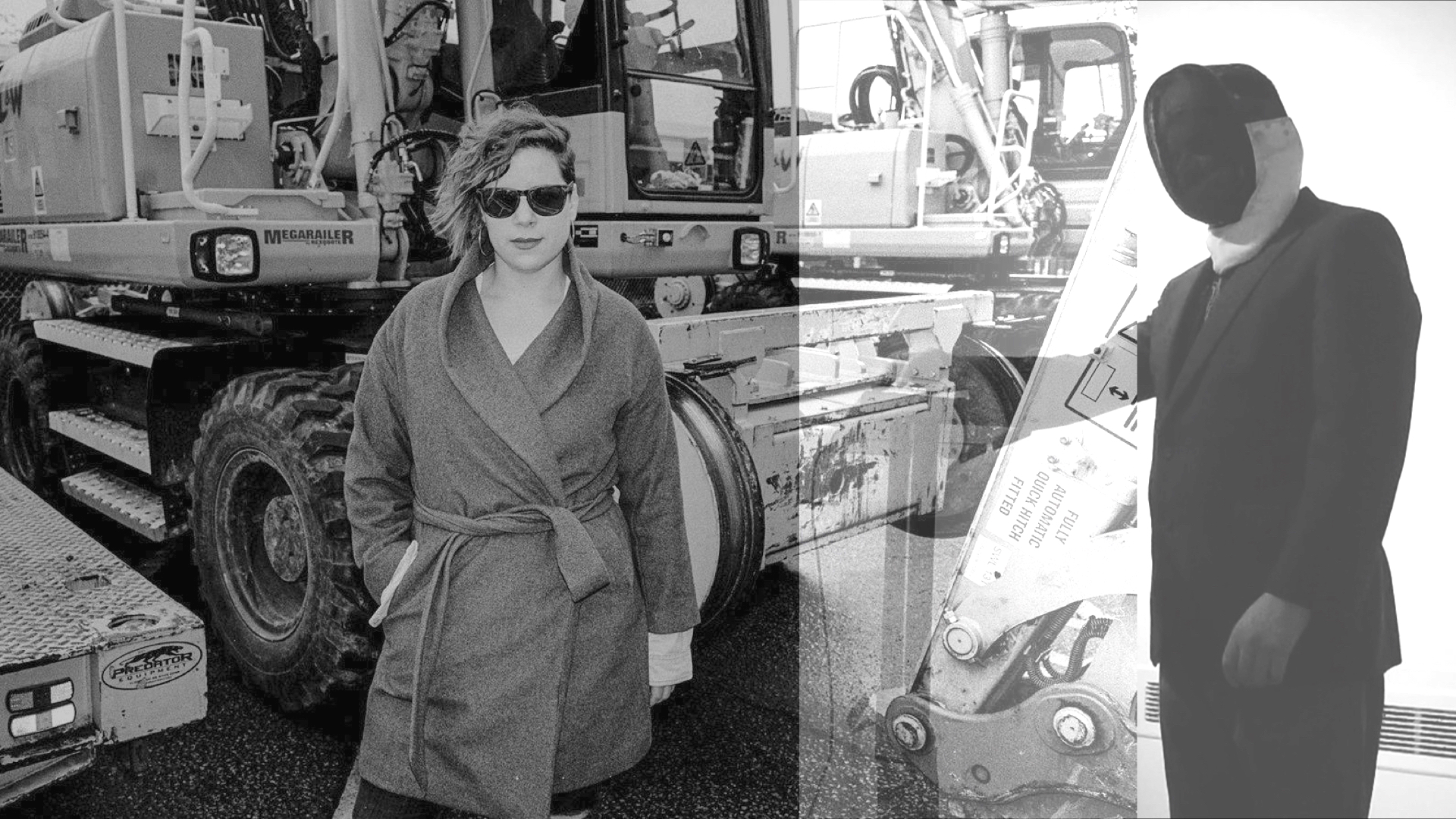 FR#
223
Rocio Bolaños & Panos Ghikas present Classic Escalation of Commitment
Thu 11-11-21
- Doors at
7:30 pm
Rocío Bolaños will perform the premiere of "Classic Escalation of Commitment" by Panos Ghikas, a real-time composition for bass clarinet and fixed audio. Rocío will also perform "multicounterspeechless" by Sivan Cohen-Elias (commissioned by Distractfold), followed by an improvised duo with Panos featuring drums and electronics with bass clarinet.
Rocío is a member of award-winning contemporary music ensemble Distractfold.
Panos is a composer-improviser whose output spans surrealist post-pop to post-complexity free-improvisation strategies with collaborators such as the composer/singer Jennifer Walshe. He runs Micro Records, has released 60 albums, played over 400 concerts with his band The Chap, released remixes of Beck and Bloc Party and has had music premiered in 5 countries with distinguished contemporary classical ensembles.
Rocío Bolaños
distractfold.co.uk/rocio-bolaos
Panos Ghikas
panosghikas.com/unrealtime/#Hello_Video