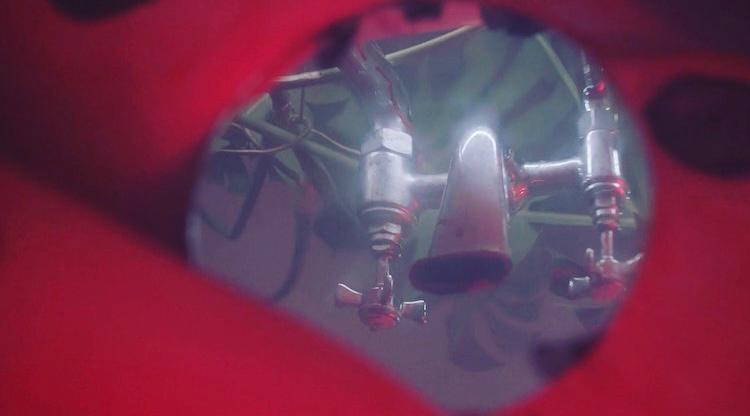 Incubate: Megan Garrett-Jones & Helga Dorothea
Helga and Megan present research-in-progress into disappearance and vanishing through film and recorded audio merged with live performance. From their different practices in moving image and performance/spoken word they will use 'vanishing' as a jumping off point to explore the formulation of women's experiences and feminine identity - critiquing the convenient disappearances surrounding subjects marginalised by the capitalist patriarchy, and reclaiming vanishing as a subversive, resistant, albeit historically problematic act.
They are interested in magic, in un-vanishing personal stories and fantasies, and maybe something about cowgirls.  
Here is a previous collaboration
Helga's website