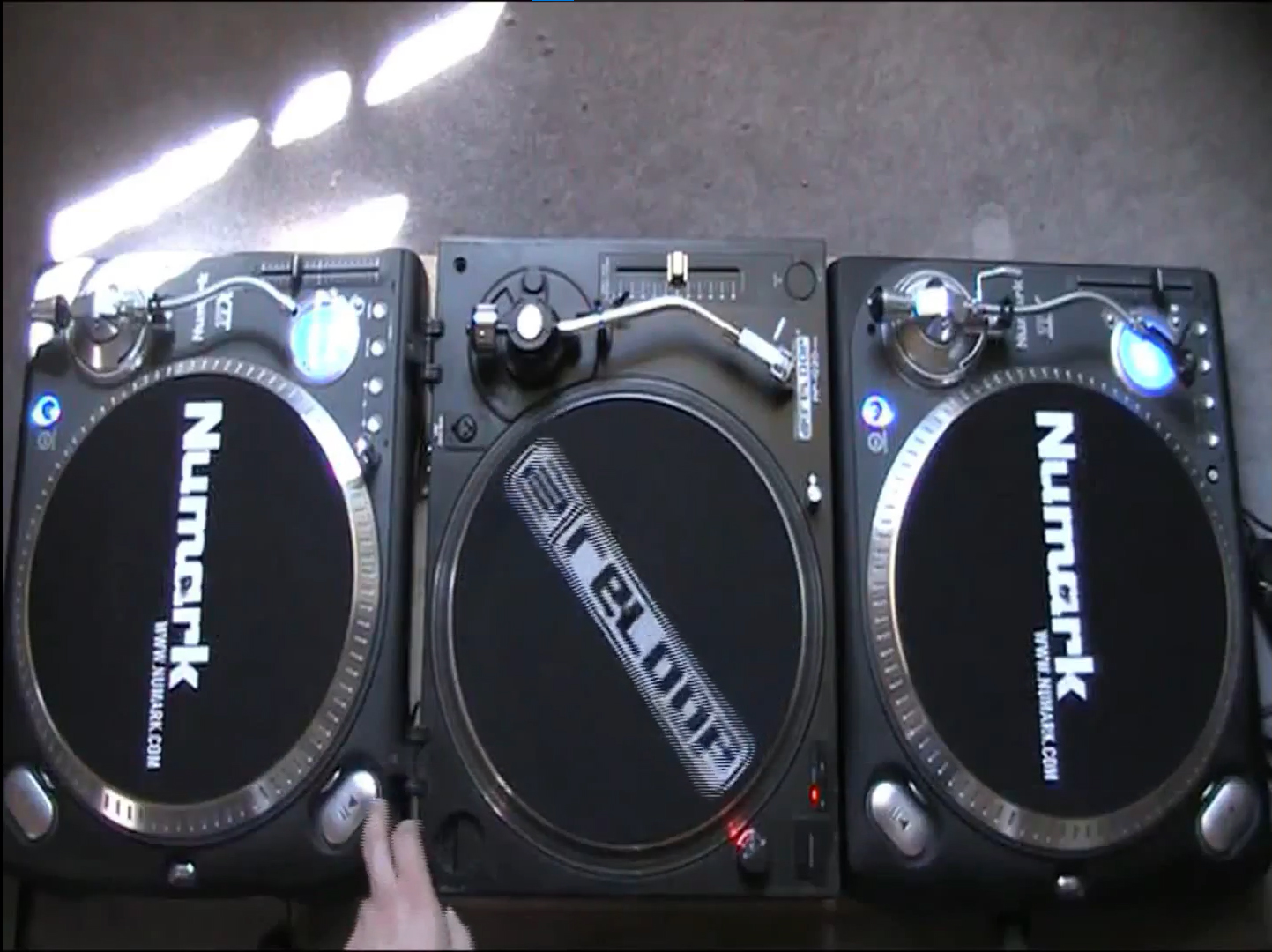 Image courtesy of Matt Wright/ Spheric Totemic
FR#
232
Spheric Totemic (Olie Brice/Alexander Hawkins/Matt Wright)
Thu 05-05-22
- Doors at
7:30 pm
Olie Brice (double bass, electronics)
Alexander Hawkins (keyboards, electronics)
Matt Wright (turntables, electronics)
Fusing influences from DJ Premier, Konono No.1 and the UK free improv scene, Spheric Totemic bring a ritual of splintered rhythm, bass and keys to Free Range. Featuring Olie Brice (Olie Brice Quintet, Somersaults) Alexander Hawkins (Alexander Hawkins Ensemble, Anthony Braxton Quartet) and Matt Wright (Trance Map, Evan Parker Electroacoustic Ensemble).
oliebrice.com
www.alexanderhawkinsmusic.com
matt-wright.co.uk
*Please note - Neil Charles was originally slated to play as part of the Spheric Totemic trio, but can no longer make it. He has been replaced for this show by Olie Brice.
Sponsors and Partners:


Supported by Arts Council England Project Grants