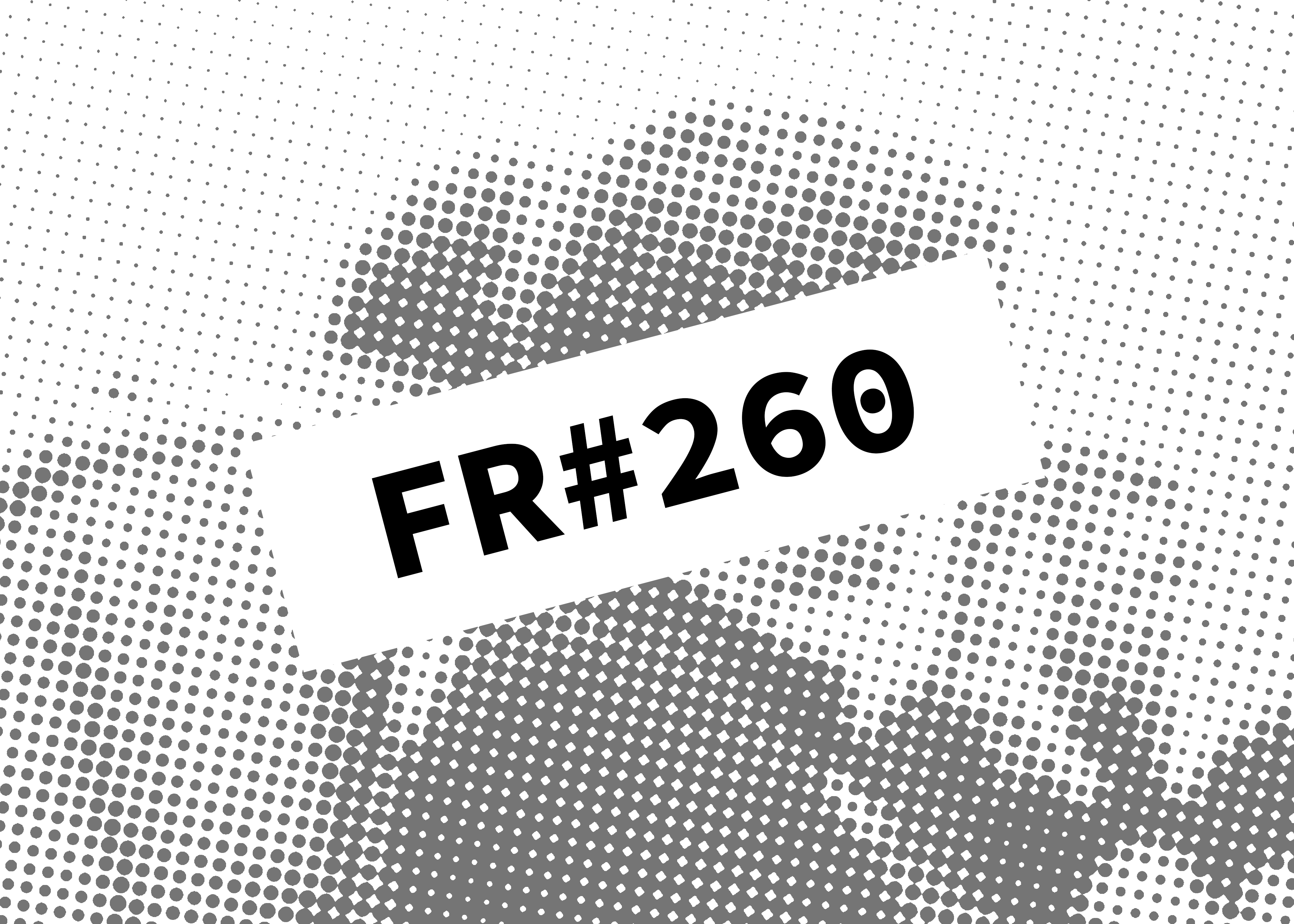 FR#
260
Could Art Attack? / Dr FrankenSTEIM's Monsters
Thu 02-11-23
- Doors at
7:00 pm
Fruitworks Coworking
1-2 Jewry Ln, Canterbury CT1 2NP
An aslant tour of art practices, curation, and ways in which we are encouraged to audience or might audience differently. Descend with your docent, Kat Peddie, for an event that combines elements of poetry, experimental and immersive theatre, music and visual art and art-making.
This production is brought to you by Kat Peddie (poet and text performer), in collaboration with Kate's Bush. Kate's Bush is a loose troupe of travelling players in the traditions of Poet's Theatre, Peter Quince's 'rude mechanicals', and folk traditions of mummers plays and pantomime.
Dr FrankenSTEIM's monsters play crackleboxes: open circuits connected by the very flesh of the living, rendered into sound by Tim Fletcher, Peter Coyte & Sean Williams.
🔗
Sponsors and Partners:


Supported by Arts Council England Project Grants