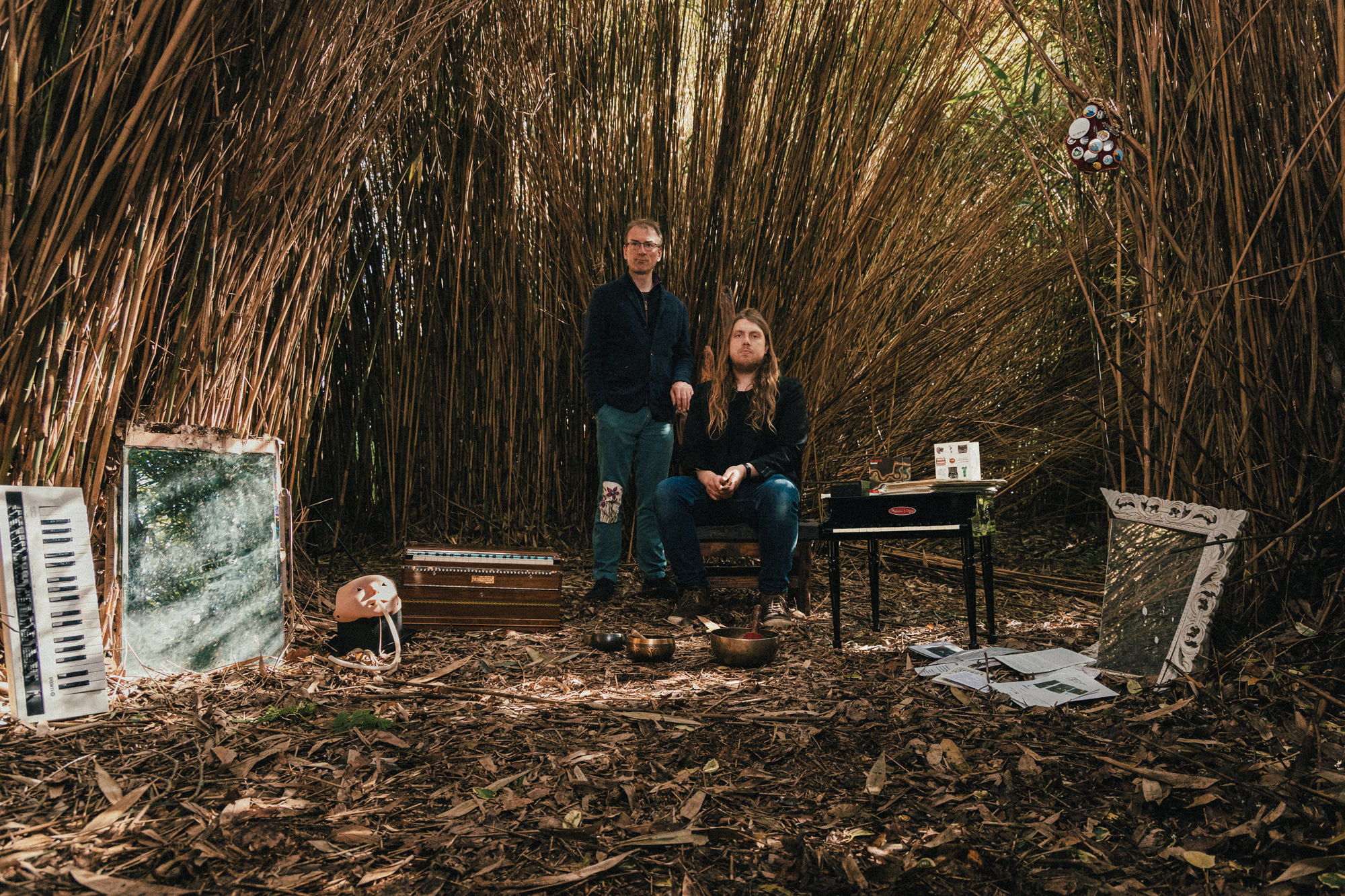 FR#
218
Trio CZW / The Moon Is
Thu 07-10-21
- Doors at
7:30 pm
Fruitworks Coworking
1-2 Jewry Ln, Canterbury CT1 2NP
Trio CZW are Paul Cheneour (flutes), Alistair Zaldua (violin) and Maureen Wolloshin (oboe & Cor Anglais). This trio bring together an extraordinarily diverse range of musical experience to explore ways of improvising music. Maureen combines watercolour graphic score making with practices derived from Scottish and Arabic music. Alistair is an award-winning composer and violinist involved with contemporary music on an international level. Paul's 50-year career as a virtuoso flautist has taken him to four continents and included work on soundtracks for major Hollywood films, for him music is as much a spiritual practice as a vocation.
Trio CSW
https://www.maureenwolloshin.com/music
Maureen Wolloshin
http://www.audiblewomen.com/?listing=maureen-wolloshin
Paul Cheneour
Alistair Zaldua
http://www.alistair-zaldua.de/
The Moon Is are Sam Bailey (piano) and Josh Magill (drums). Josh's rock drums are a perfect foil for Sam's elusive piano with shades of free jazz, the mystical harmonies of Olivier Messiaen and the music of West Africa [bound together with the eclectic psychedelic glow of the Canterbury-sound].
"The Moon Is looks and sounds really fresh and imaginative" Robert Wyatt
Sam Bailey has been an important behind-the-scenes force on the UK adventurous music scene for over 15 years and is the founder-director of Free Range. Drummer Josh Magill is best known for his work with the psychedelic rock band Syd Arthur, touring the U.S. twice before recording their latest album in L.A. More recently he has gained recognition as a singer-songwriter-producer under his own name. 
Sam Bailey
Josh Magill
https://joshmagill.bandcamp.com/
The Moon Is
https://sambailey.space/projects/themoonis
https://themoonismusic.bandcamp.com/album/the-moon-is-ep