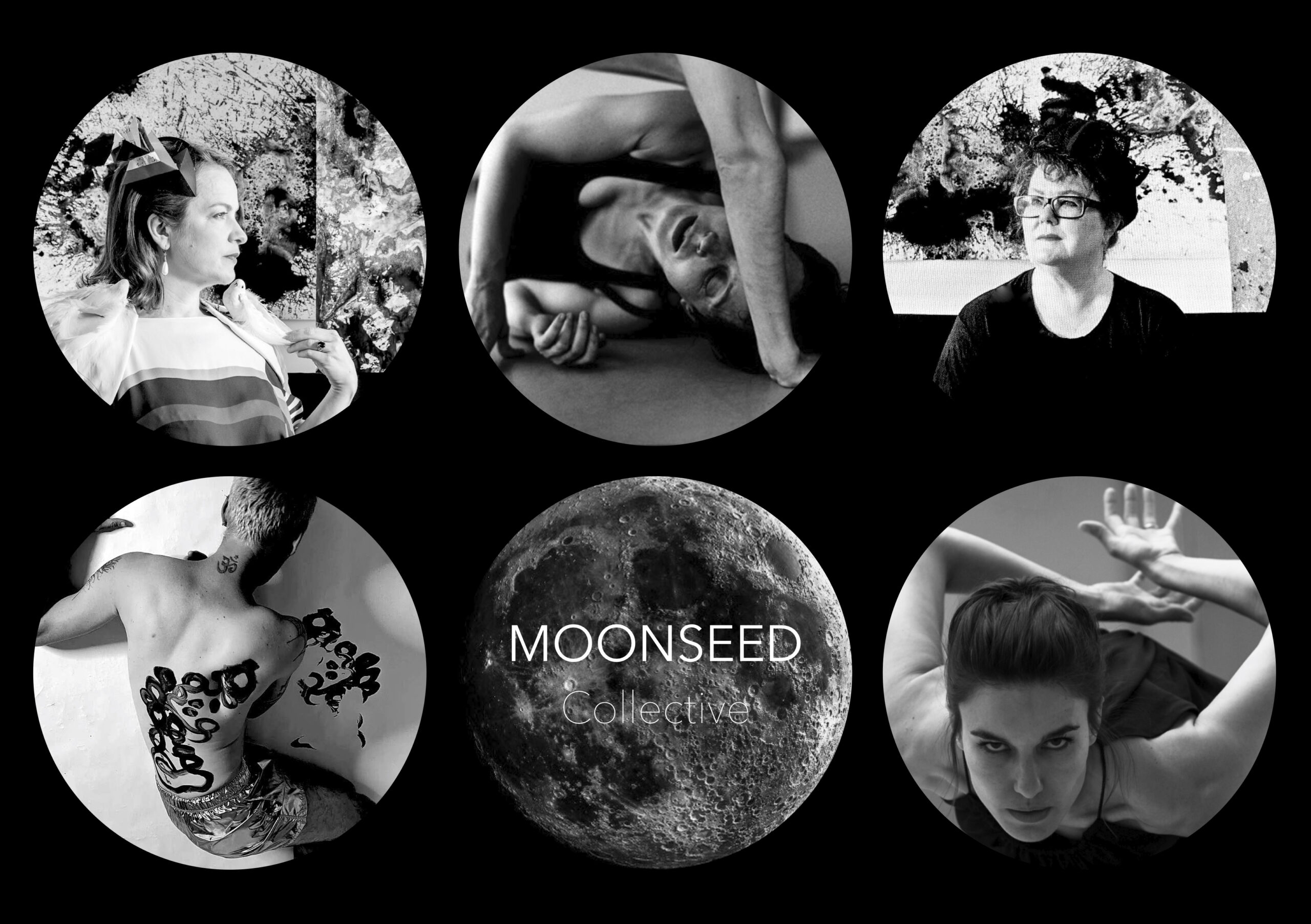 FR#
220
Incubate: MOONSEED
Thu 21-10-21
- Doors at
7:30 pm
Moonseed started life as one of Free Range's Incubate commissions but it has taken on a life of its own. Thanks to further funding from Odela Arts and Electric Medway, Moonseed has become an installation-style performance involving improvised sound, dance, projections and live visual art focussed on our moon.
The initial creative partnership between Anna Braithwaite (composer, singer) and Daisy Thompson (dance artist) has expanded to become the MOONSEED collective with Olivia C Davis (dance artist), Helen Lindon (visual artist) and Luke Birch (dance artist).
With two of the performers in Canada, this event mixes live streamed, live, pre-recorded, improvised and digital elements with sound, movement and projections.
Moonseed Collective:
Moonseed Collective - Electric Medway
Moonseed Instagram
Anna Braithwaite:
Anna Braithwaite website
Anna Braithwaite Instagram
Anna Braithwaite Twitter
Daisy Thompson:
Helen Lindon
Luke Birch

Olivia C Davis