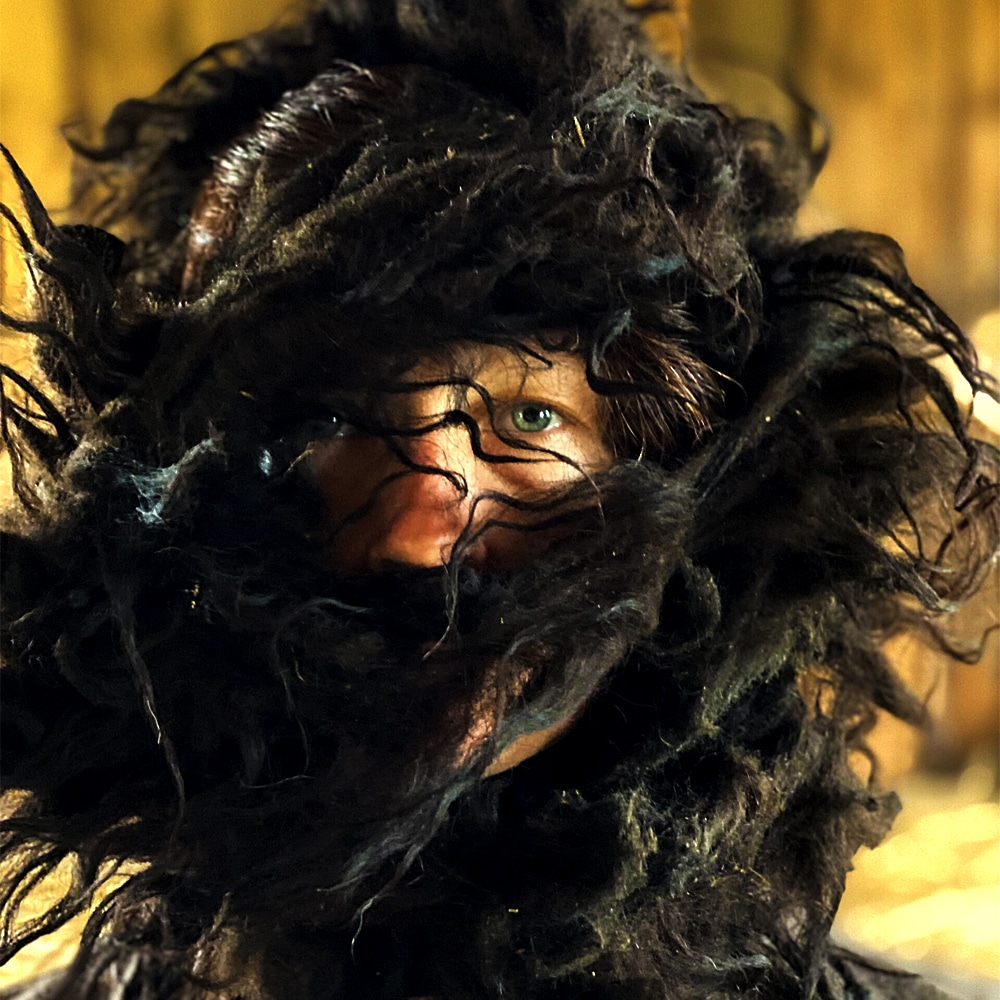 Image courtesy of Kristin Fredricksson
FR#
241
'Being a shepherd in Lithuania': interactive laughter yoga rituals and shamanic journeying with Kristin Fredricksson & William Rowlandson
Thu 03-11-22
- Doors at
7:30 pm
Fruitworks Coworking
1-2 Jewry Ln, Canterbury CT1 2NP
Puppeteer and shepherdess, Kristin Fredricksson, teams up with expert on daimonic imagination and altered consciousness, William Rowlandson, to create a truly extraordinary event involving stories, shamanic journeying and sheep.
If you are interested in performance, baking, myth, rural life, ritual or geopolitics, or want to spend an evening using games and processes to get familiar with non-human perspectives (and leave with a gift), join us.
With thanks to Verpėjos residency, Lithuania.
Kristin Fredricksson is an award-winning performance-maker and a researcher, lecturer, mover and puppeteer. Her themes are the ecological body, climate and civilisational collapse, autobiography, trauma and memory. Fredricksson's work has been presented in theatres such as the Barbican in London and La Villette in Paris, in outdoors performance festivals such as Norfolk & Norwich Festival and as installations in inside and outside spaces. She teaches histories and philosophies of art, somatic approaches to art making and the ecological body on the MA Art, Society, Nature at The Margate School.
William Rowlandson is a writer and educator. He is author of books and articles on Latin American cultural and political history, Cuban literature, Borges, Swedenborg, mysticism, psychedelics, the Imaginal, Faery, angelology, and the Daimonic. He is also one of the founding members of the Centre for Myth, Cosmology and the Sacred, an exciting new initiative arising out of the MA Myth, Cosmology and the Sacred that ran for many years at Canterbury Christ Church University. He is co-founder and Deputy Chair of the Canterbury Climate Action Partnership (CCAP), an independent company mobilising action towards a more sustainable, clean and biodiverse future.
Links
Sponsors and Partners:


Supported by Arts Council England Project Grants